Lignor was born from a grand vision.
To produce a sustainable engineered wood product that would help to do more from less. It would do this by adding value to Australia's wood chip export industry and reducing the need for it to import more highly manufactured timber products. 
It would cover the full portfolio of engineered wood products from post and beam to panel and rival conventional cross laminated timber, with less impact on the environment and with superior strength and versatility. 
It started with two determined men who worked tirelessly to achieve the seemingly impossible. Producing quality stranded timber from Australia's abundant and underused Eucalyptus. 
Inspired by their discovery, they developed a patented CLST® which can be made from soft or hardwoods and quietly outperforms its competitors. 
Lignor's portfolio of engineered wood products has grown, and each is designed with a single purpose. To build a better future for everyone.
Meet the Team
Lignor's team of innovators spans the globe with a shared mission – creating more from less.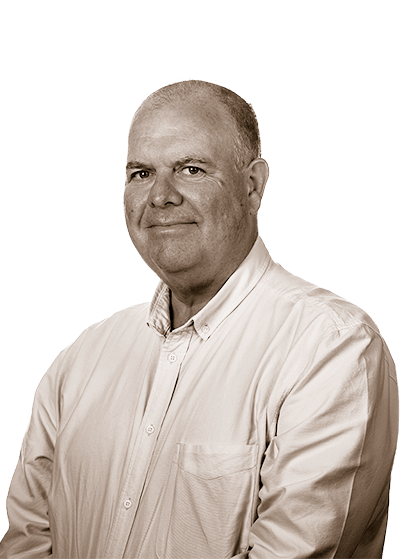 Steve Baldwin
Chairman | Joined board 2007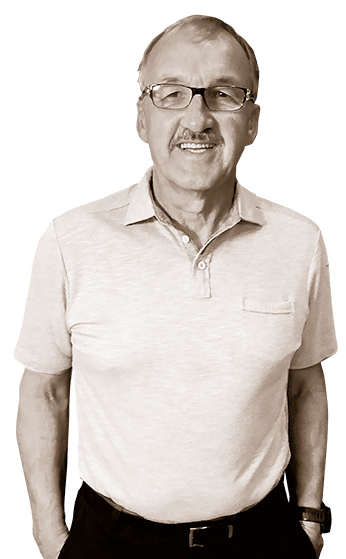 Jim Lake
Acting CEO Lignor Inc.. U.S.
Marketing and Technical Consultant Americas
Established in 2003, the KTC Group provides engineering solutions focused on forest products, with significant experience in the Orientated Strand Board (OSB) industry since the 1980s.
The group has provided engineering services to many of the leading companies in the engineered wood industry in North America and Europe and employing more than 50 engineers and designers at its head office in Vancouver Canada.