Lignor's Eucalyptus based products, like most wood products, are recyclable, reusable and store CO2
Carbon Storage
Lignor, like other wood products, store carbon. Lignor's based products offer the following carbon storing benefits:
Net Carbon Stored by Various Wood Building Materials when Produced
URS Emission Benefits Associated with Lignor's Products, 7 May 2007
Net Carbon Emitters by Various Traditional Building Materials when Produced
Example: Housing Construction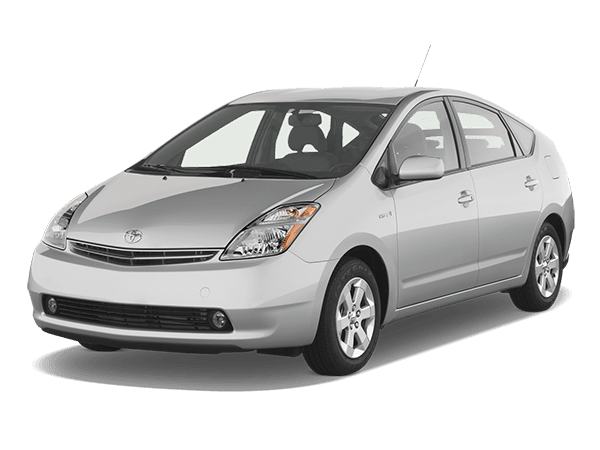 Eliminating concrete, steel, bricks, plastics and aluminium and substituting conventional EWP in construction would save approximately 25 t CO2 being released per house.
Equates to driving a Toyota Prius for
25 years.