70+ Tests in 15 R&D Centres Worldwide with Positive Results.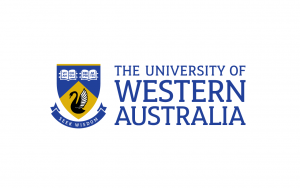 The University of Western Australia determined Lignor SIPs to be about 20% stronger than conventional OSB (Orientated Strand Board) SIPs.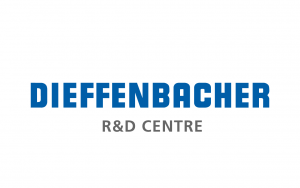 Lignor's veneered ESB® made from juvenile eucalyptus has been independently tested by Dieffenbacher to be stronger than the 70-year Keruing plywood commonly used in container floors.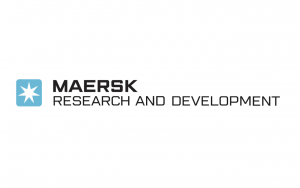 Extensive testing at Maersk et Al has shown that our container floors passed the gold standard ISO 7.26 tonne dynamic test and exceeded it substantially, proving their suitability as a replacement for tropical hardwoods in container floors.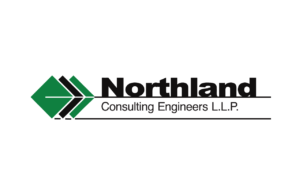 Lignor's CLST® has successfully completed testing and was analysed by Northland Engineers who reported outstanding performance results. Our CLST® made from commercially available Aspen Orientated Strand Lumber proved to be up to 3 times stronger in the major axis and up to 5 times stronger in the minor axis than commercially available CLT in the US.
More Details
Aspen CLST® has preliminary PRG320 certification for superior performance, yet uses pulp logs, at half the cost of CLT's sawn lumber logs and converts with up to half the waste.
Fire Resistance CLST®
Pilot Scale 2-hour Testing of Aspen based CLST® the fire- resistance test conducted in general accordance with AS1530.4-2014
Exova-WarringtonFire Laboratories, Fire Test indicated that Lignor Aspen based CLST® results are:
| Criteria | Result |
| --- | --- |
| Structural Adequacy | Not applicable |
| Integrity | No failure at 120 minutes |
| Insulation | No failure at 120 minutes |
| Indicative FRL | -/120/120 |
"Lignor's Cross Laminated Strand Lumber (CLST®) product would be a strong competitor to regular CLT"

Senior Chair Professor Frank Lam Ph.D, P.Eng, FIWSc, FIAWS, University of British Columbia, The Wood Building Design and Construction, Department of Wood Science.
21.09.12
The processing of structural timber has progressed from sawing planks for CLT, to veneering for plywood and LVL, and most recently stranding.
Stranding Major Advantages:
Using small diameter, economical juvenile fast growing and high yielding tree crops.
Provides high conversion c. 70+% vs, c 40%-50% for CLT.
The cost of raw material is significantly lower.
Laminae are precision-engineered for a product that is free of natural defects, with far less variation than planks used in CLT.
Treatments
All of the treatments are added during the manufacturing process so that the entire Lignor product is protected holistically — not just its envelope as is the case for planks in CLT.
These envelope treatments are ineffective once such an EWP is machined.
Termite Proof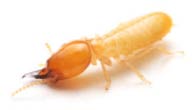 Lignor uses an environmentally friendly termite inhibitor treatment called Borogard ZB® to deter termite attack.
The basic ingredient in the treatment is a common mineral found in human food. When burned, it does not give off any toxic substances.
This treatment replaces the need for potentially hazardous toxic treatments post-production. Toxic treatments are commonly found in old container floors and are a threat to the environment when dumped.
Learn more about the excellent safety & qualities of Borogard ZB®