A vision was born with urgent action for the need to change as we enter a carbon-constrained economy.
Lignor started in Australia with its abundance of farmed juvenile eucalyptus. Most of this was destined for wood chips in the pulp and paper industry.
Lignor felt that with the inherent strength of the eucalyptus fibre, then stranding it, we would produce an engineered uniform product free of the natural defects of solid eucalyptus, which tends to warp and split. The product would have considerable value add.
We were told it would be impossible to strand eucalyptus, as others had failed in conventional hardwoods like Oak. But we persisted. Perseverance and science proved our multiple sceptics wrong and led us to patent our inventions globally.
Given the exponential growth of CLT, Lignor then patented its Cross Laminated Strand Timber, which can use any stranded laminae, made from readily available softwood, hardwood or eucalyptus.
Furthermore, this patented stranding technology would leapfrog the conventional sawing, moisture conditioning, planning, individual plank sorting, stress grading, QR coding, finger-jointing, gluing, orientation and laying, with the inherent very high stick count required, to produce CLT. Conversely CLST could be made by simply cross laminating 3, 5 or 7 layers of precision engineered commercially available laminae in a much simpler plant and operation with more predictable results.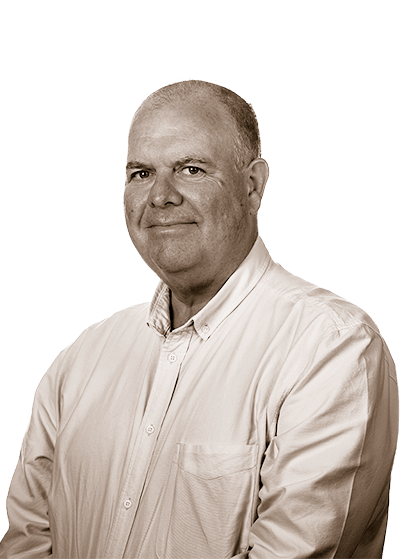 Steve Baldwin
Chairman | Joined board 2007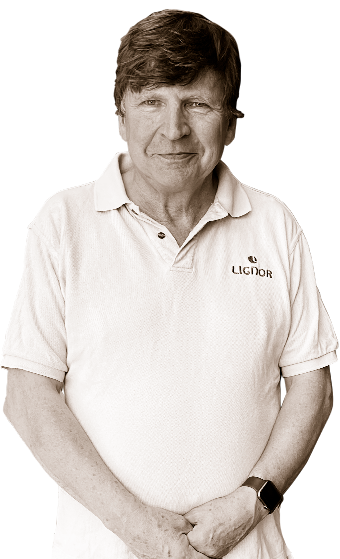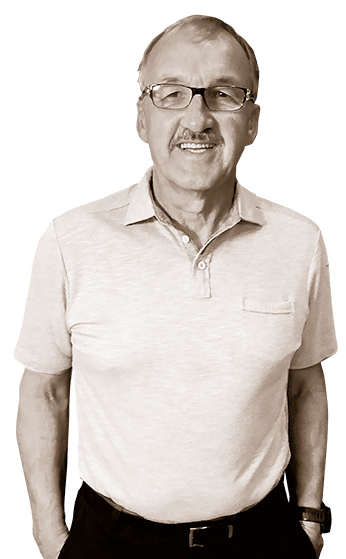 Jim Lake
Marketing and Technical Consultant Americas
Established in 2003, the KTC Group are professionals with significant experience in the Orientated Strand Board (OSB) industry since the 1980's. KTC Group have provided engineering services to the major Engineered Wood Industry Companies in North America and Europe. Employing over 50 engineers and designers at its head office in Vancouver Canada.