Event Details:
7th Panel & Engineered Lumber International Conference & Expo
Thursday-Friday, March 12-13, 2020
Omni Hotel at CNN Center in Atlanta, Georgia, USA.
PELICE again immediately follows the Wood Bioenergy Conference & Expo, which will be held March 10-11, 2020, also in the Grand Ballroom North
Lignor Attendance:
Graeme Black – CEO, Jim Lake – North & South Americas Representative (Pictured above)
Graeme Black was invited to speak at the March 2020 Panel & Engineered Lumber International Conference & Expo (Pelice Expo), Atlanta, which is sponsored by Panel World. The invitation and kind assistance came through Fred Kurpiel whom Graeme had met at a previous Forest Products Society Annual Convention.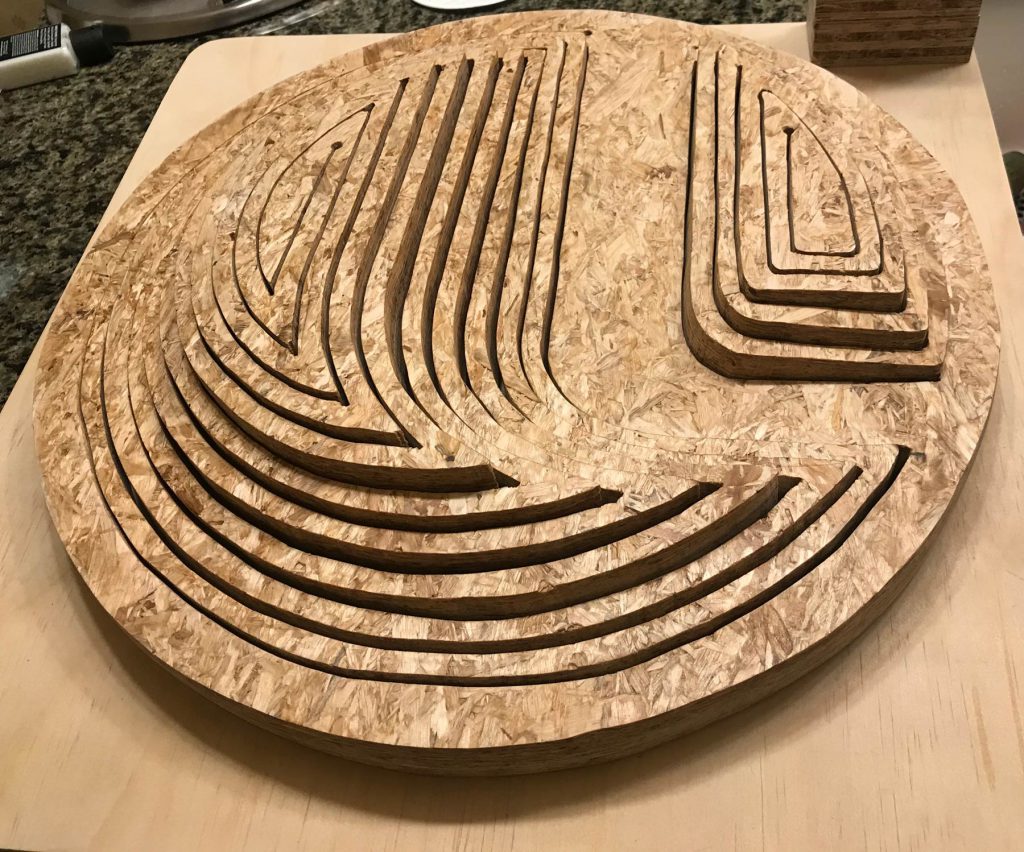 Lignor exhibited its patented Cross Laminated Strand Timber (CLST®) technology for use in mass panel construction. The CLST panel sample displayed was based on 3 laminae of Aspen 1.55E LSL commercially produced in the US.
Also on display was a eucalyptus based 3-layer CLST composed of 1.2E Eucalyptus Nitens 0.4-inch-thick LSL laminae as a "thin" CLST panel option (1.18" thick) that competes with Plywood and could be produced in 5- and 7-layer options.
This Nitens CLST had also be cut into a 3 D pop up Lignor logo.
To minimise COVID19 risks samples were sprayed with Hydrogen peroxide solution after every attendees' handling.